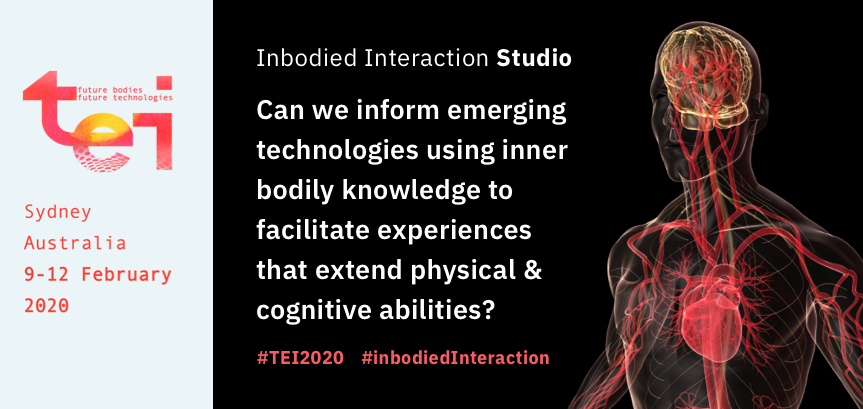 Inbodied Interaction for Human Performance and Future Bodies
This one-day hands-on-studio at TEI2020 is open to anyone doing research in designing to support health and wellbeing, human augmentation, integration, and human performance and is curious about how to design technologies that can take the body as a starting point.
Inbodied interaction is an emerging area in HCI that aligns how the body performs internally with our designs to support and optimise human performance. In this studio we introduce The Future InBodied: A Framework for Inbodied Interaction Design, to (1) make inbodied sciences accessible and (2) usable for HCI practitioners when it comes to crafting experiences, whether for health, performance or play. Our framework offers a design alternative to cyborging futures that seek to augment human performance, Inbodied interaction seeks to help discover and optimise human potential. As such, in this studio, we will explore where inbodied interaction fits in the narrative of our future bodies.
Topics This Studio Covers
• Introduction to inbodied interaction and the novel opportunities it opens for HCI.
• Resources to explore and leverage inbodied interaction to take home.
• Hands-on experience conceptualizing and prototyping inbodied interaction for future HCI experiences, including future bodies, using the Future InBodied Interaction Framework.
What can Inbodied Interaction Experiences Offer to HCI Practitioners?
1. Inform design by leveraging inner bodily processes to improve human performance.

2. Facilitate users to develop a functional awareness of specific physio-neuro relationships via interactive systems (e.g., why/how is movement improving cognitive performance or social interaction?).

3. Facilitate new UX where interactive systems use inner bodily processes as inputs: where the physical state acts as a system controller while it helps build a practice for the users.
The framework follows three core stages to explore inbodied interaction:
These stages are:
(1) Building an Understanding which focuses on selecting an area to explore, understanding its effects at large and the current user experience.

(2) Connecting & Experience with the "inbodied" fundamental volitional physical processes (Movement, Eat, Engage, Cogitate, Sleep) to support human performance around the selected area to explore.

(3) Bringing it Together to HCI offers a playground where participants use the inbodied learnings from stage 2 to explore potential technologies and the resulting interactions to design HCI experiences that take the body as a starting point to support human performance. Finally, at the end of this stage participants formulate ways in which they could study the user experience or measure improvement to the selected area.
The table below was taken from the studio article and it shows the framework in detail, using the example of 'learning a new language' as the selected area to explore from an inbodied interaction perspective.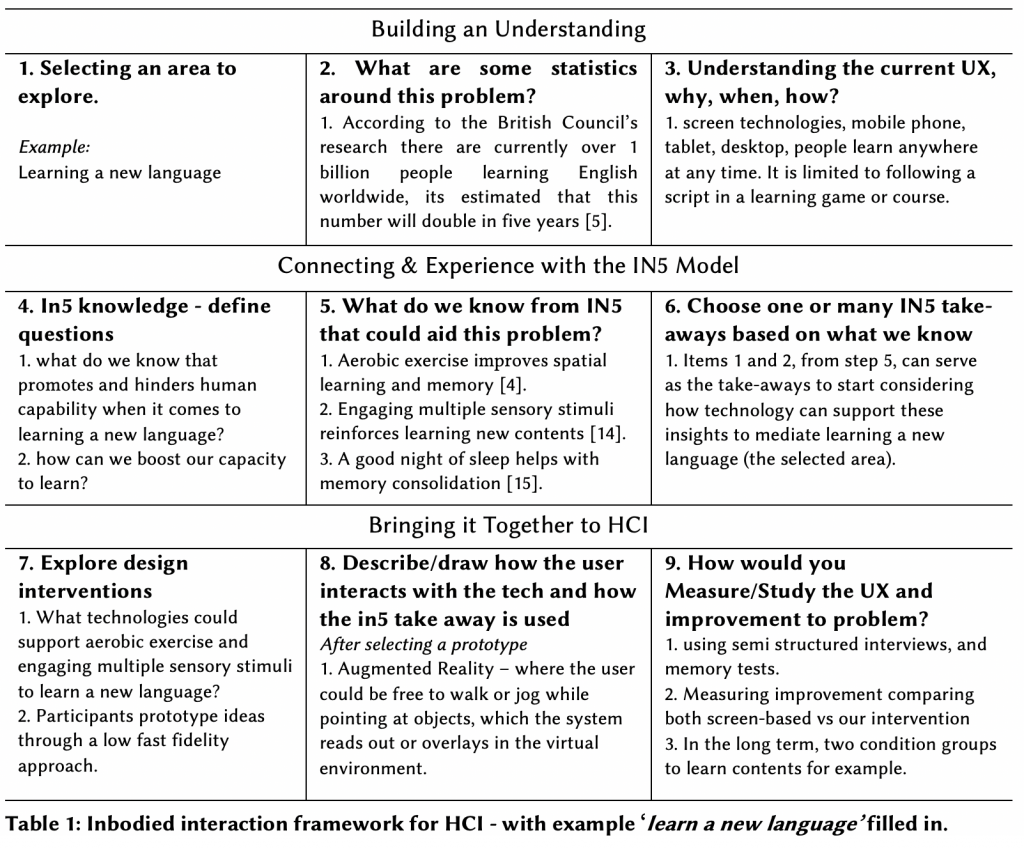 To learn more see the studio paper, and relevant previous works: CHI workshops 2018, 2019, article in5: a Model for Inbodied Interaction, and Dagstuhl on Body Centric Computing.
IMPORTANT DATES
Register your interest by Jan 22nd
Notification of acceptance out on Jan 24th 
Hands-on studio on Sunday 9th February 2020
This studio is brought to you by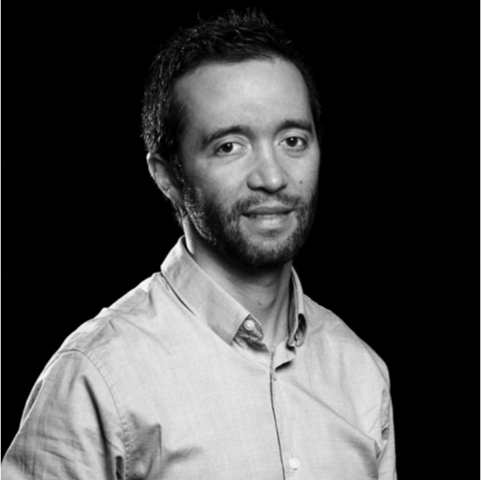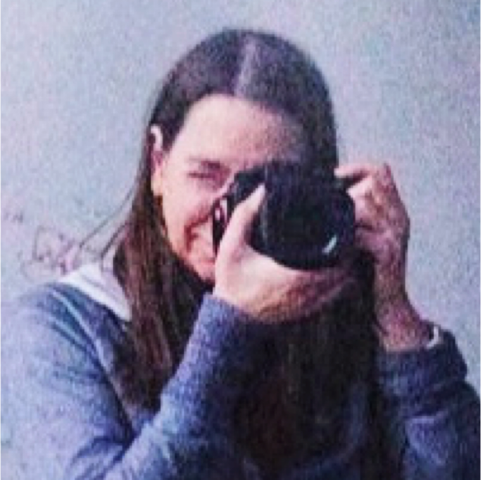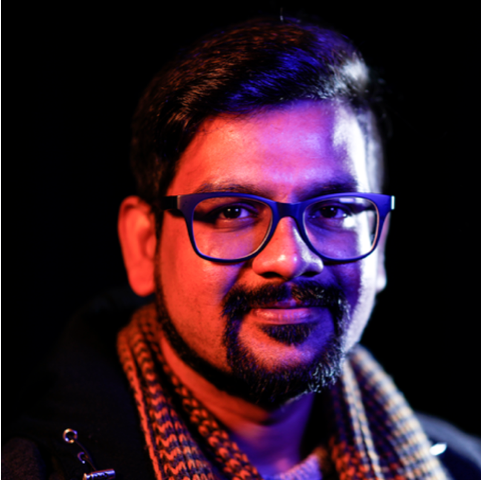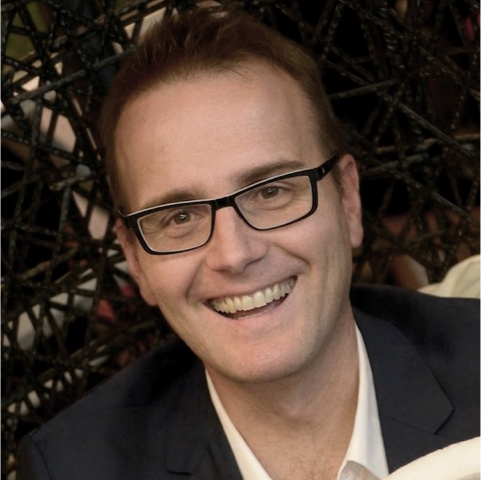 Provocations

Can we inform emerging technologies using inner bodily knowledge to facilitate experiences that extend physical and cognitive abilities?
How can technology be designed to assist people to tune in to their own senses, to develop practice, and enhance human insourcing ability?
Can we inform HCI through the IN5 (Move, Eat, Engage, Cogitate and Sleep 'MEECS') as interconnected pillars essential for life to embark on and support human advancement?